Open the gates of the Château de la Boutinière, and step into a fairytale…
The ancient woodland, the panoramic views of the "English" park, the ornate Victorian hunting lodge, and the cosy farm buildings, all nestle in the arms of our exquisite Château home. Our dream is to breathe life back into this incredible building, restore it to its former glory, and lovingly transform it into the perfect fairytale wedding and holiday gîte destination.
This is the start of our Château adventure. We'd love to share it with you.
Opportunities at Château de la Boutinière
Château Gardening Day
Spend the day with us transforming the Château gardens. In return for your labour, we promise lots of fun, fantastic food, and the inside story of what it's really like to renovate a French Château!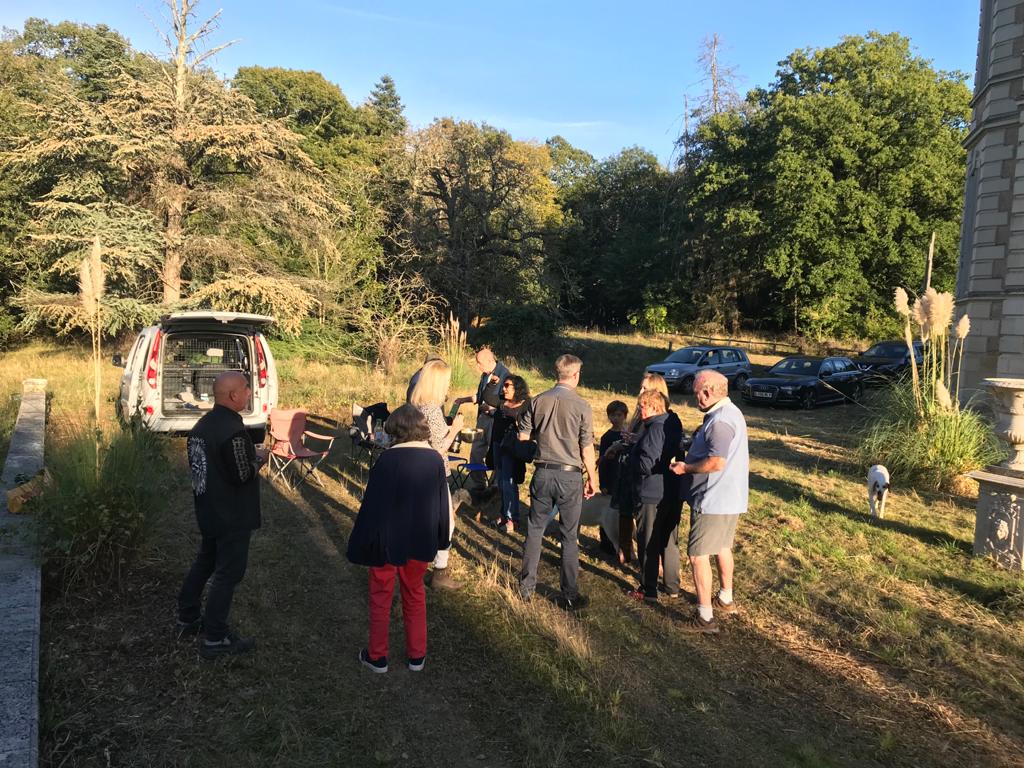 Volunteering
Want to join the Château family? Share your skills for a longer period, and we'll share ours too! Zion is a master builder. Alison is an interior designer. We'll take great care of you in exchange for your expertise and hard work!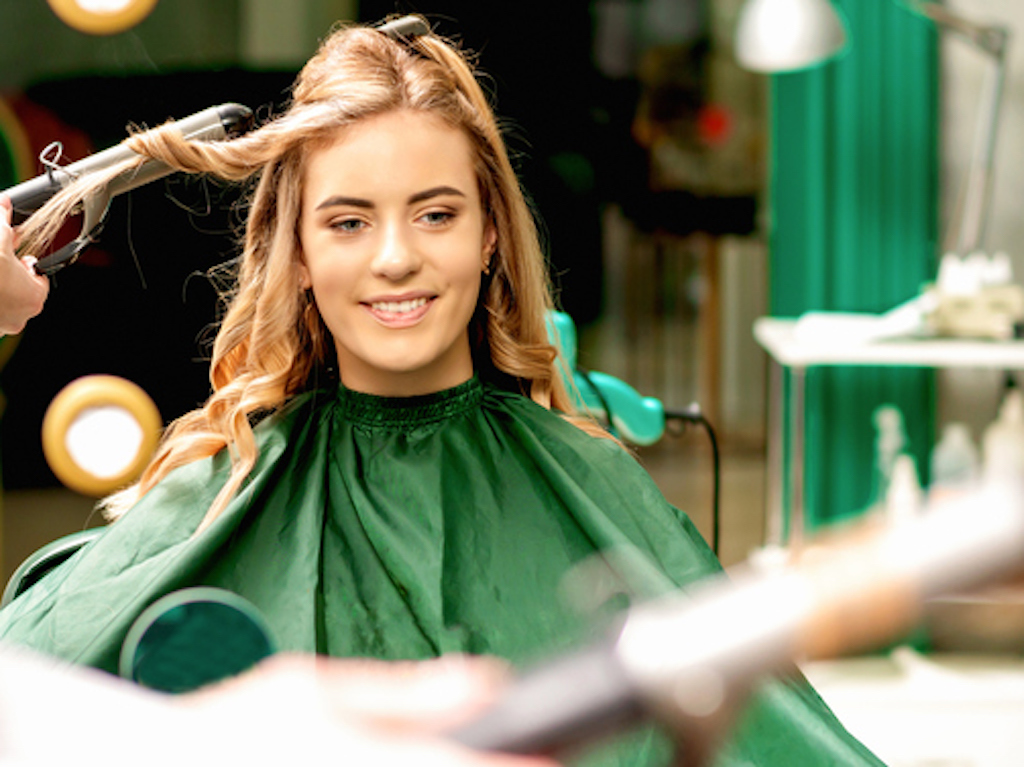 Fairytale Wedding Destination
Can you imagine a more romantic setting for a fairytale wedding? We'll help you to create your perfect day.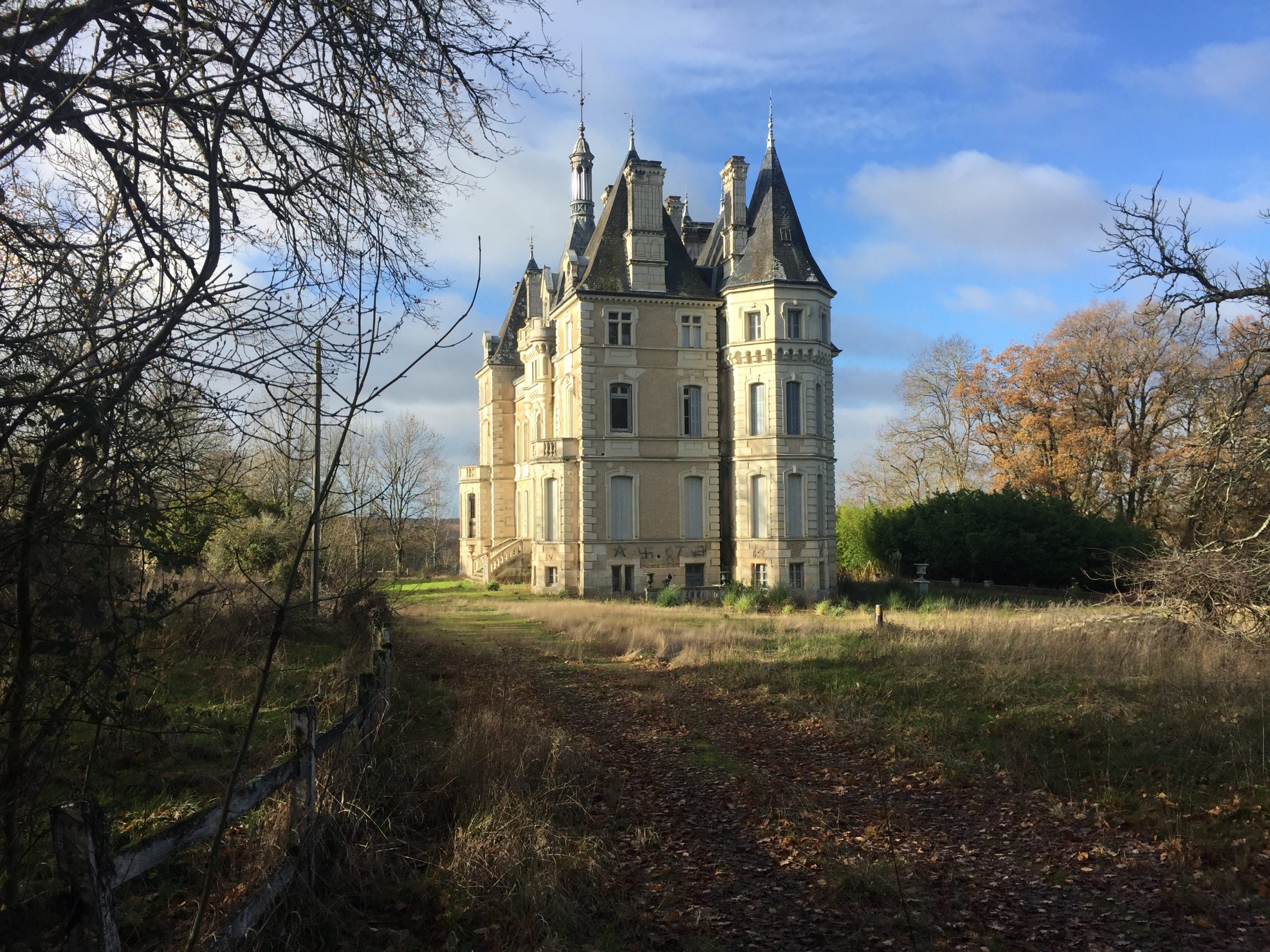 Château Shop
As the project progresses, we hope to bring you some of the delights this area has to offer.
Coming soon…
Things To Do In The Region
Vienne in Nouvelle–Aquitaine is a beautiful area with lots to do for young and old. From kayaking and walking whilst enjoying the panoramic views and historic architecture, to rummaging in antique brocantes, or relaxing in the tea rooms, there's something for everyone here. We can help you create a beautiful vacation in the heart of the French countryside. Plus, we're only 1 and a half hours by train to Paris!
Get in touch with Alison and Zion
Booking calendars for garden days, events and volunteering coming soon. In the meantime, please contact us here.
Alison Wright & Zion Kadosh
Château de la Boutinière
Saint Pierre de Maille 86260
France