Your Perfect Day
The beauty of the surroundings and the majesty of the Château create the perfect setting for the most important day of your life. We'll work with you to create the wedding of your dreams. It might look something like this…
The Night Before…
You'll arrive at the Château the evening before the wedding and enjoy a welcome supper with your family, before checking out all the preparations you've selected over the last few months.
You and your fiancé will retire to your suite in the Château. Your families and closest friends will be accommodated in luxury gîtes in the grounds with their own courtyard garden.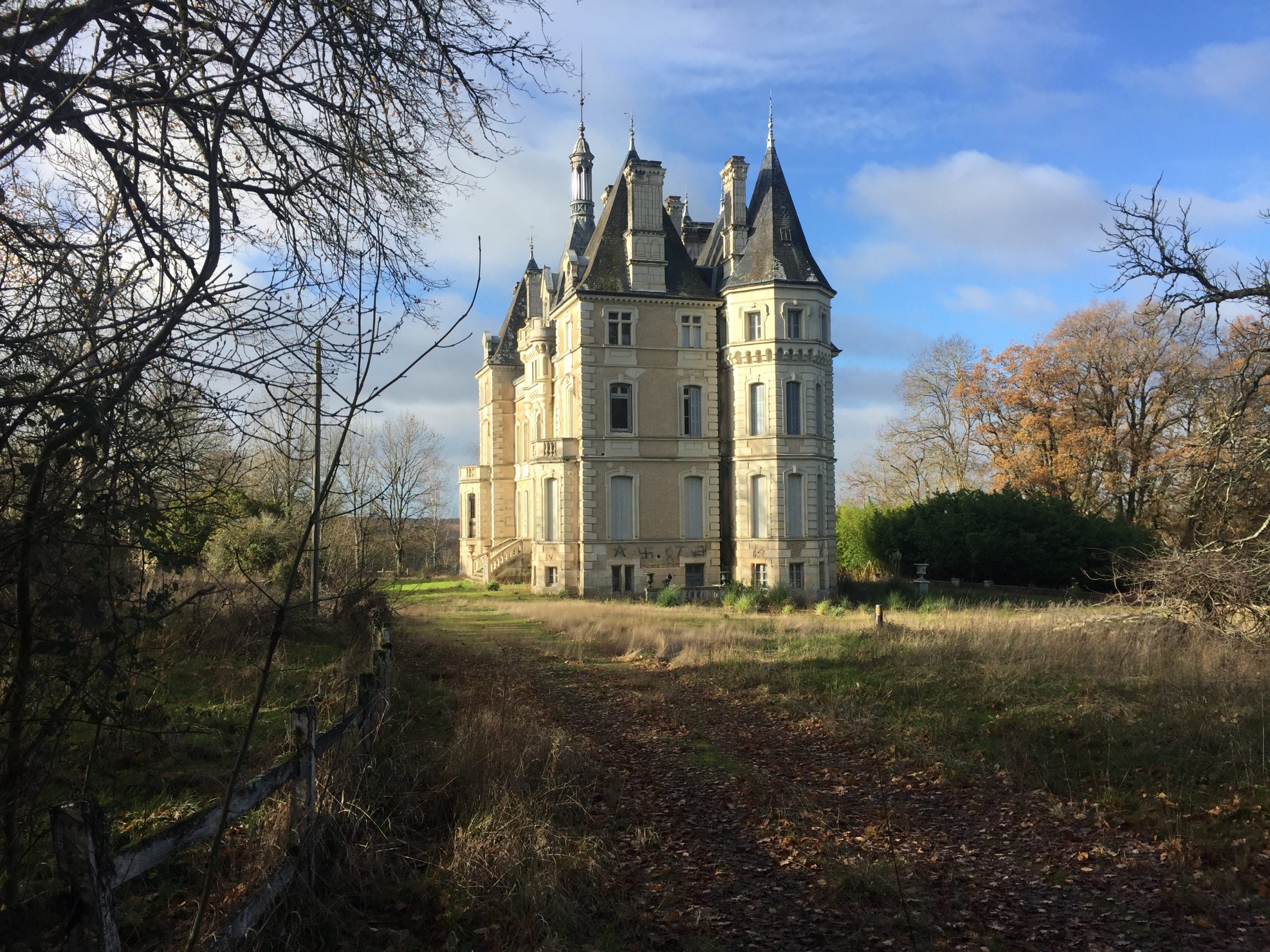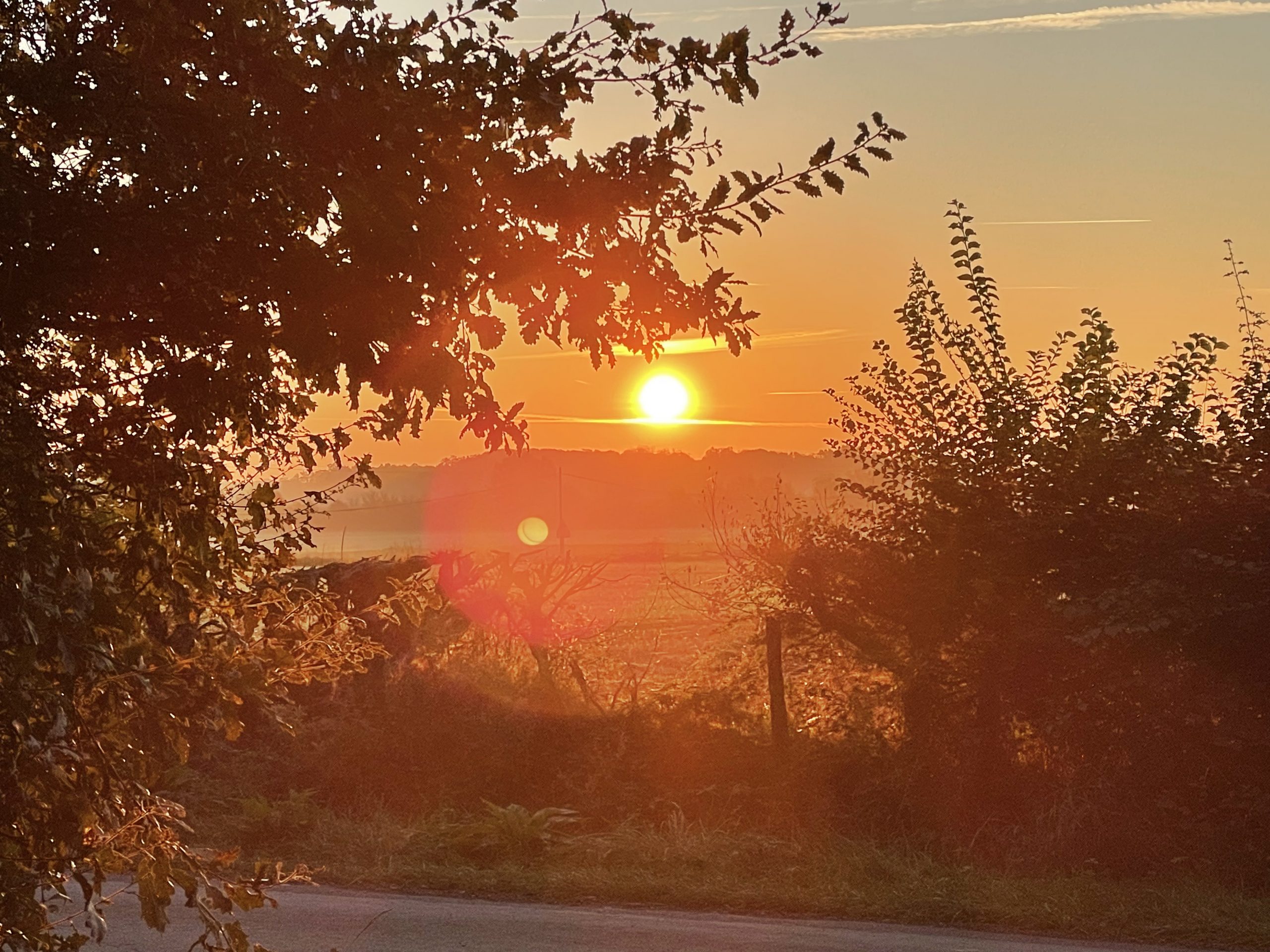 Rise and Shine…
You'll wake up on your big day to a traditional French breakfast, and then the bridal party will relax and enjoy pampering in our luxury salon. As the hour approaches, your guests will mingle on the steps of the Château, or in our beautiful restored barn, if the weather isn't kind!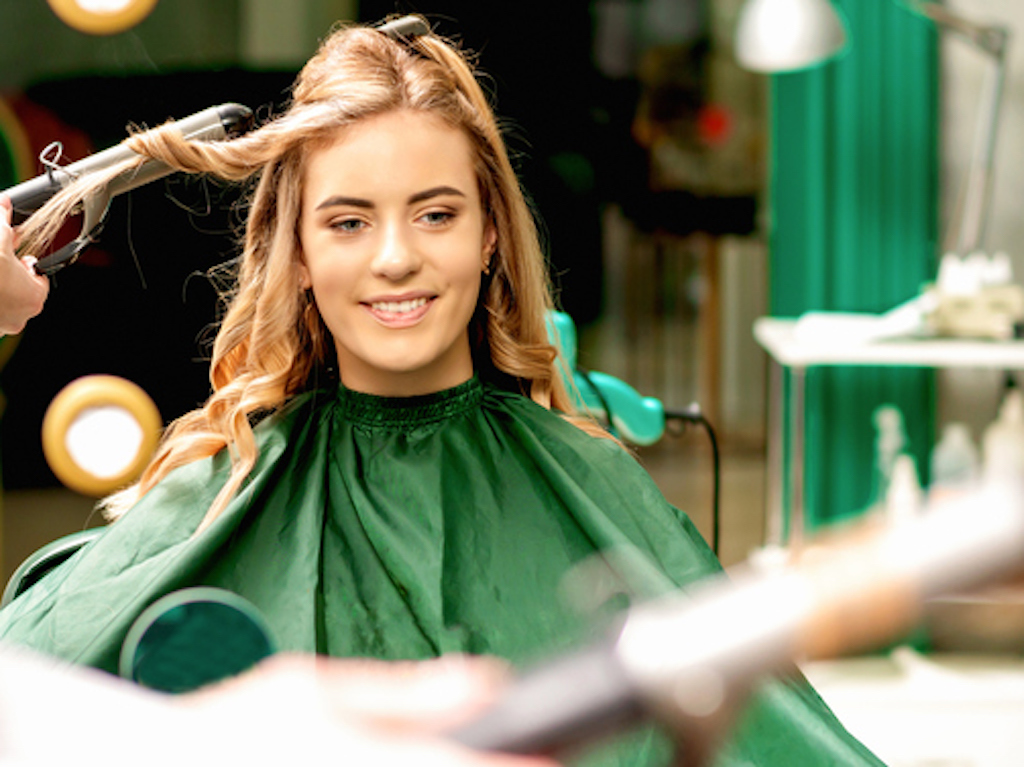 I do…
Your guests will be seated in the shade of the Château while the groom waits for his bride at the top of the regal steps. The bride will process through your friends and family seated on the château terrace to meet and exchange vows with her love, with the Château as a magnificent backdrop.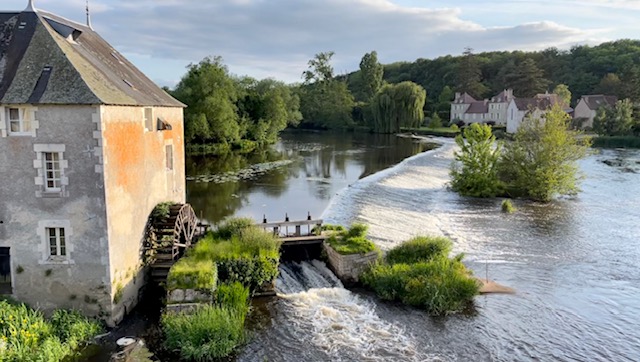 The Wedding Breakfast…
After taking photos on the magnificent Château steps, or in the shade of the willow tree in the wedding garden, or even in the village itself, on the romantic bridge over-looking the river Gartempe, you'll join your friends and family for a lavish wedding breakfast in our beautiful, restored barn and terrace.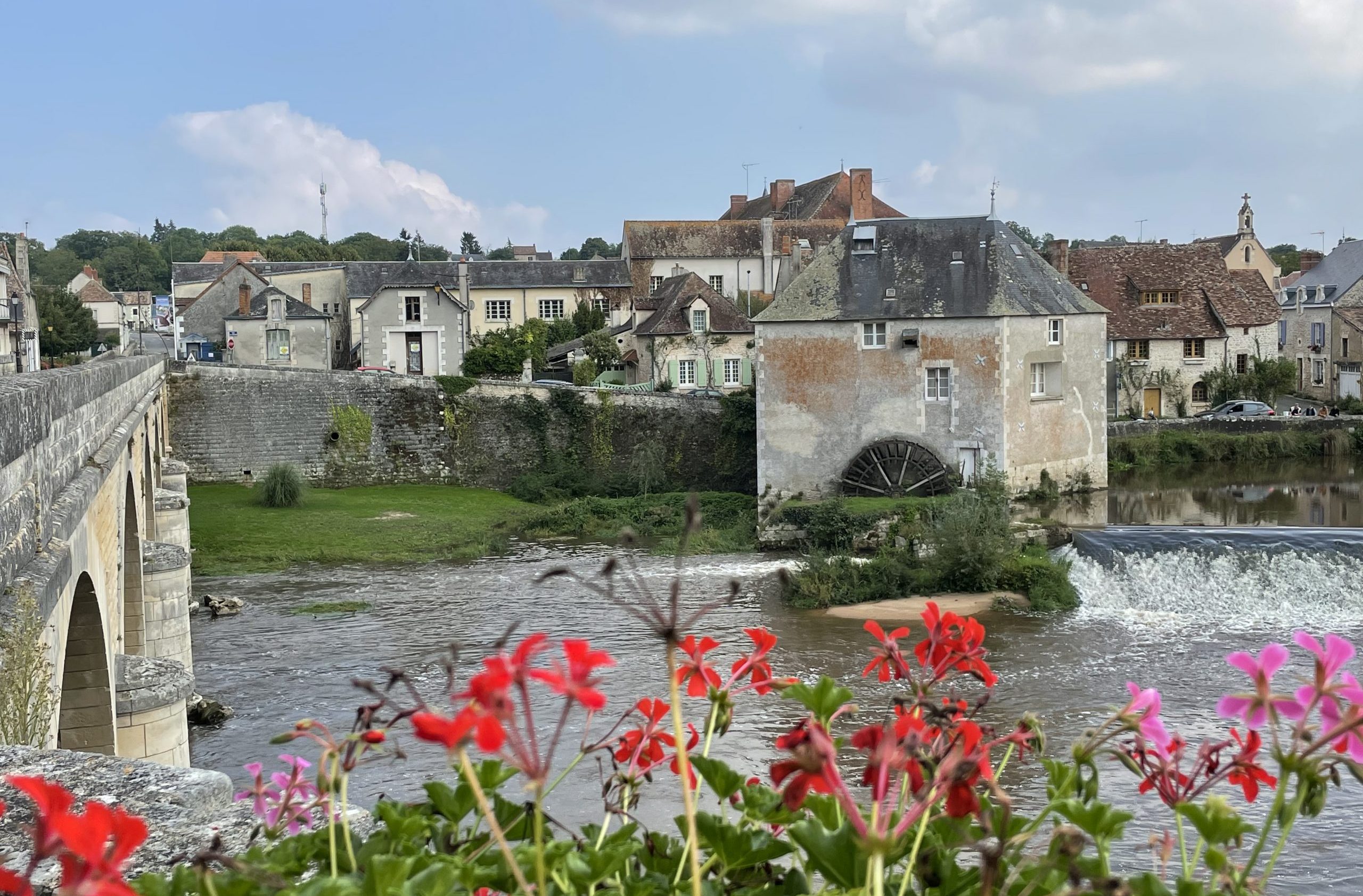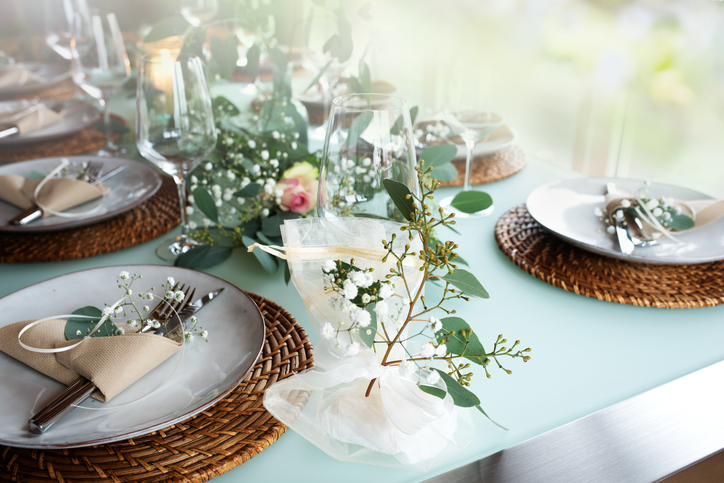 Party Time…
As evening falls, the lights in the trees cast a magical glow as your guests party the night away.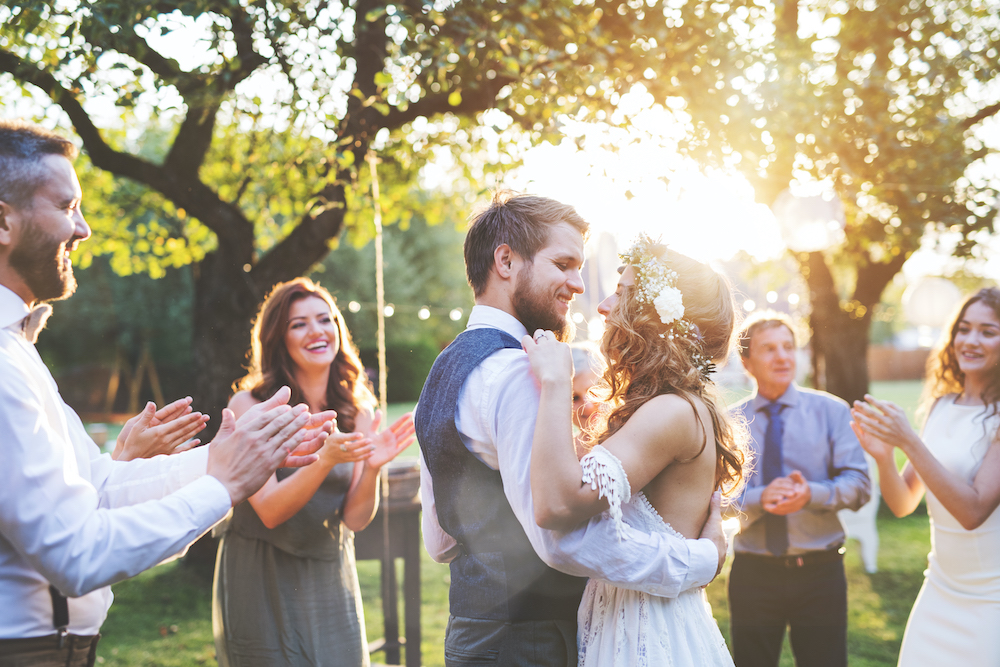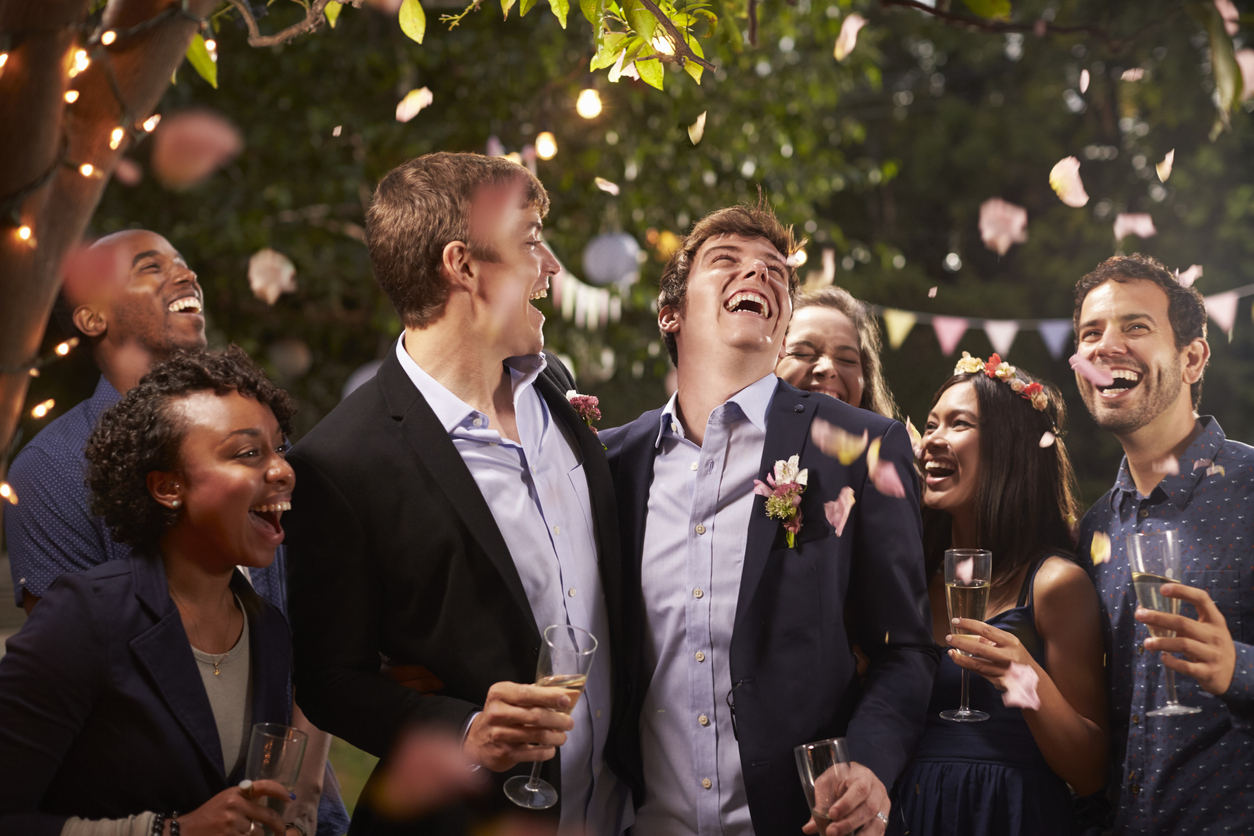 Get in touch to enquire
We'll update the site when we're ready to take bookings. In the meantime, if you have any questions, please contact us here.
Alison Wright & Zion Kadosh
Château de la Boutinière
Saint Pierre de Maille 86260
France