Want to join the adventure? Reach out!
We are situated in the heart of the beautiful Nouvelle-Aquitaine region. 2 minutes by car from the village of Saint Pierre-de-Maillé and 5 minutes from Angles-sur-L'Anglin (second prettiest village in France!)
By air: 1.5 hours from Limoges airport
By TGV train: 1.5 hours from Paris to Chatellerault or Poitiers (stations 20 & 40 minutes from chateau)
By car: 3.5 hours from Paris, 6 hours from Calais.
Alison Wright & Zion Kadosh
Château de la Boutinière
Saint Pierre de Maille 86260
France
alisonandzion@chateaudelaboutiniere.com
t: +33 (6) 56 71 62 03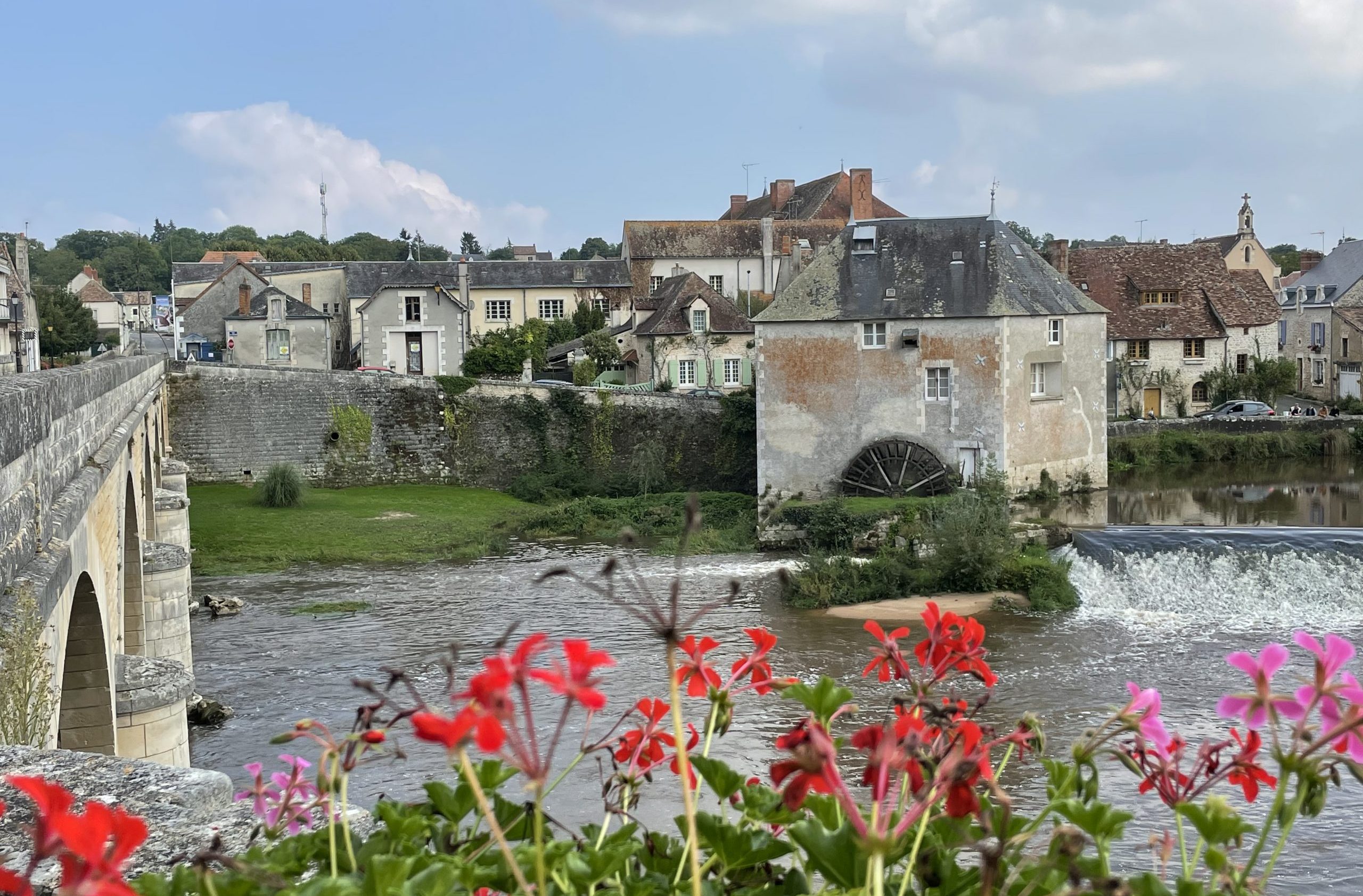 Alison Wright & Zion Kadosh
Château de la Boutinière
Saint Pierre de Maille 86260
France